Cosmic Heart Gallery presents – AMALGAMATION in association with Sir J.J. School of Art. In this collection, the Masters students from the Sir J.J. School of Art have created beautiful artworks that are on sale at the Gallery. Amalgamation — A confluence of art, ideas & sentiments translated powerfully by the masters in making.
After a rigorous selection process, from thousands of applicants only 12 are chosen to be part of the Master's Program at the J.J. School. They come from small towns like Pali in Raigad, Halyal in Kolhapur, Salshirambe in Satara, Thakarwadi in Nanded & other places all across India with a passion to create. These student artists come from humble backgrounds with a desire to improve their lives through their art & are thrilled at the opportunity to have a show dedicated to them at the Cosmic Heart Gallery. One participating artist is deaf-mute yet expresses himself clearly through his art. This show is an acknowledgement to the incredible ability & creativity of these students & showcases the works of Anil Chouhan, Chandrakant Halyal, Chetan Pashilkar, Divya Ramrecha, Prakash Gaikwad, Prof. Vishwanath Sabale, Rutuja Divekar, Suraj Lohar & Vaishnavi Naik.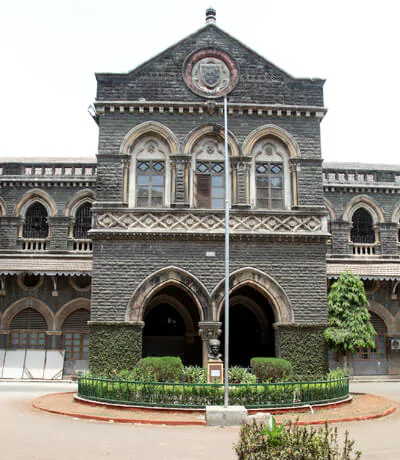 "Cosmic Heart Gallery is doing some incredibly good work. We are very happy about working together and our children are receiving a very good platform through Cosmic Heart Gallery. This is a great opportunity for the students. We look forward to associating on many such programs and exhibitions with Cosmic Heart Gallery in the future." says Prof. Vishwanath D. Sabale, Dean, Sir J.J. School of Art. (www.sirjjschoolofart.in)
Sir J J School of Art is one of India's oldest and most respected of art institutions built on an impeccable heritage and renowned for the quality of its teaching excellence. It is one of the pioneering institutes of Fine Art education in India, since its establishment in 1878 in the current campus with generous donation from Jamsetjee Jejeebhoy, under the British administration. The School, today, stands in the heritage building with departments of drawing and painting, sculpture and modeling, arts and crafts including ceramics, interior decoration, metal work and textiles.
Sir J J School of Arts has given India some of its revolutionary artists making a global impact on art like Vasudev Gaitonde, Akbar Padamsee, Tyeb Mehta, Jeram Patel, Prabhakar Barve, Prabhakar Kolte among others. Even in contemporary Indian art scenario, J.J. continues to contribute with artists like Dilip Ranade, Atul Dodiya, Sunil Gavade, Jitish Kallat, and many more.
The history of Sir J.J. School of Arts has been engraved by many successful artists, who have not only been the reflections of the social times, but also made substantial contribution in the contemporary Indian Art, beginning with academic style of painting.
Having strong legacies of European as well as Indian art techniques, the students get the milieu of both, in order to generate their own strong methodology of working and adapting to the changing times.